As a company, our aim is to create value for stakeholders and society. Overall, our work helps build trust in financial markets, supports economic growth, and improves management of important environmental, social and governance issues.
The value we create may be financial, as in the case of salaries for employees, for example. Or it may be social or environmental. Our management approach is based on two principles:
Maximizing the positive impact of our business, where possible

And minimizing any unintended adverse effects that may arise from our activities.
The figure below shows our value creation model (VCM) – it consists of three main sections:
The inputs and resources we need to implement our strategy successfully (on top)

The opportunities that arise from our strategy (in the center)

And the benefits that result for society as a whole, including our contribution to the UN Sustainable Development Goals (SDGs) (at the bottom).
Our VCM is built around our five strategic focus areas: Public trust (new window), Clients (new window), People (new window), Digital & innovation (new window) and Financial strength (new window)[1].
Management of adverse effects within our value chain
As a services company, we do not have an extensive supply chain or environmental footprint. We realize, however, that adverse effects may arise indirectly through our relations with clients or other business partners:
Click here (new window) for more information on how we manage our financial and strategic risks.
Value Creation Model
In all we do, we are committed to inspire confidence and empower change
Inputs
Business model
Outputs & outcomes
Public trust
Relations with key stakeholders in society, including regulators, governments and civil society

Compliance with laws and industry standards

Maintenance of high-quality standards and effective risk management

Ethical and responsible approach to business
People
Time, resources and knowledge of our professionals

Diversity of our people - in terms of background, skills, approach and identity

Investment in training and skills development

Inclusive and supportive working environment
Clients
Quality of our audits, strategic engagement and other products and services

Speed and effectiveness of our processes and systems

Knowledge, expertise and resources from the KPMG global network
Digital & innovation
Investment in IT infrastructure, systems and new business models

Culture that encourages innovation throughout the firm

Responsible use of data, and strong data security

Partnerships with key suppliers, including ServiceNow, Microsoft and SalesForce
Financial strength
Equity, debt and revenue allowing us to invest and grow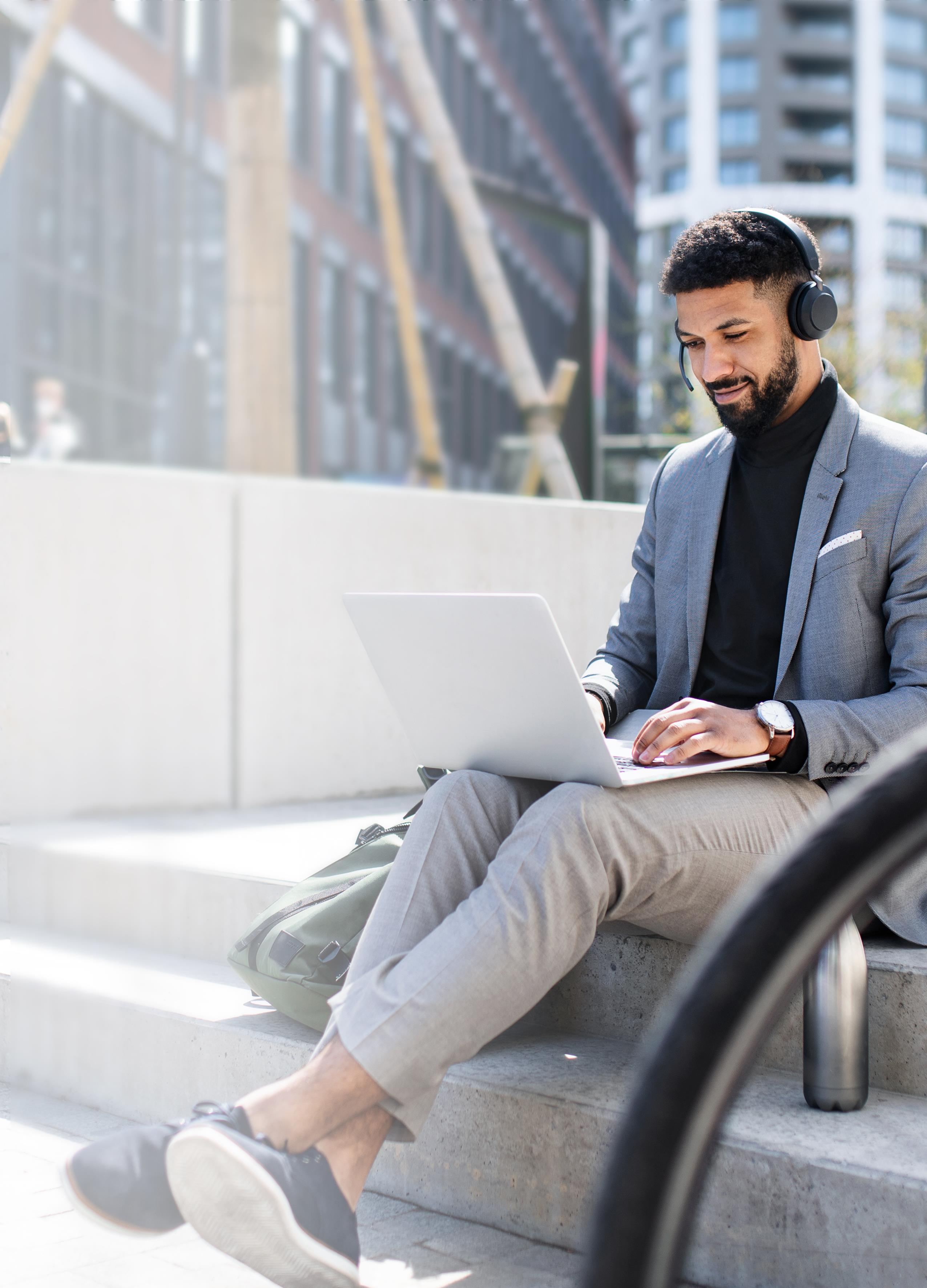 Assurance & Advisory
Most of our revenue comes in fees from our two main businesses: Assurance and Advisory
Knowledge
To deliver our Assurance and Advisory services, we rely on the knowledge, skills and expertise of our people
Quality
We have a robust system of quality controls to ensure our services meet the highest possible standards
Technology
Increasingly, we use data and new digital technologies to support our work
Global network
We are also able to draw on the resources and know-how of KPMG's global network
Thought leadership
At the same time, we are active in public debates in the Netherlands on important, economic, social and environmental issues
Value creation & profits
From our business activities, we create real value for our clients, employees, and equity partners, as well as for society as a whole.
Public trust
Increased public trust and improved relations with key stakeholders
Benefits for society
Increased trust in financial markets and corporate reporting

People
Better engaged, safer and more diverse workforce - able to attract and retain key skills
Benefits for society
Creation of skilled, more employable workforce

Clients
Higher levels of client satisfaction and continued business growth
Benefits for society
Improved business decision making among companies

Digital & innovation
Becoming a fully digital firm, offering greater efficiency and more insights to clients
Benefits for society
Improved efficiency, innovation and secure use of data

Financial strength
Higher operating income and profit
Benefits for society
Contribution to continued economic growth

1

In compiling our value creation model, we have also taken into account the Integrated Reporting <IR> Framework

(new window)

, overseen by the Value Reporting Foundation. This framework is built around six 'capitals': human, financial, manufactured, intellectual, social and natural. See also our note on availability of resources and inputs.