October 2021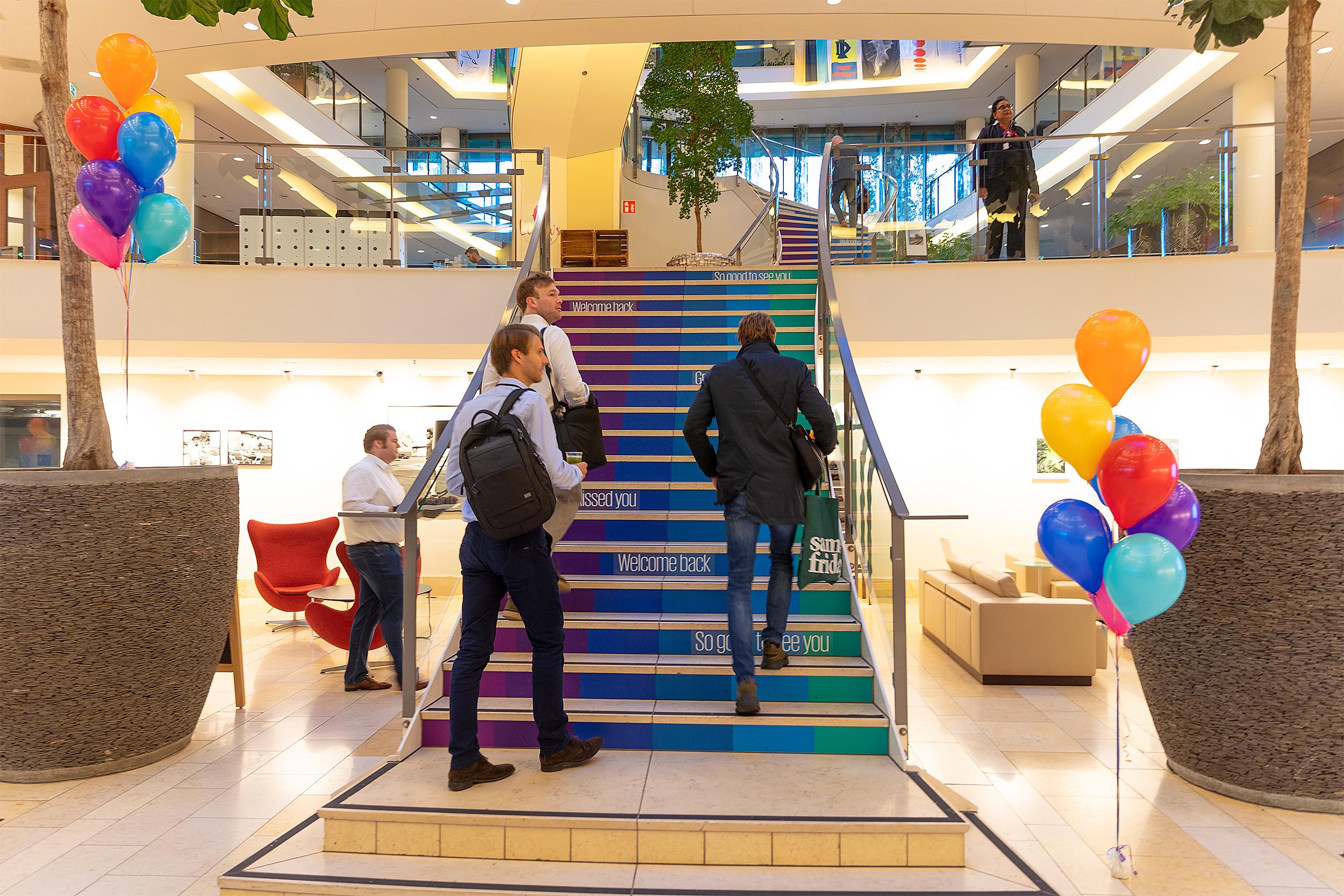 December 2021
Board members surprise colleagues at home in Happy Holiday Show during Covid-19 lockdown
January 2022
KPMG N.V. publishes ESG barometer, assessing Dutch companies' preparedness for new EU sustainability rules
March 2022
KPMG N.V. agrees to set up a new ESG Innovation Institute jointly with Nyenrode Business Universiteit.
Read more
May 2022
KPMG N.V. releases Setting the baseline towards transparency – a report into Dutch companies' compliance with the EU's green taxonomy.
June 2022
Marc Broskij is announced as Chief Operating Officer in the KPMG N.V. Board of Management, succeeding Rob Kreukniet per 1 October 2022.
Read more
KPMG Welcome Back Party all staff
July 2022
KPMG N.V. employees receive an additional intermediate salary increase to reflect the firm's recent success.
August 2022
Stephanie Hottenhuis embarks on second four-year mandate as CEO.
September 2022
Farewell Rob Kreukniet as COO
Largest onboarding of this financial year (over 300 new colleagues)