The past year has been challenging for societies across the world. We have seen economies struggling to recover from the Covid-19 pandemic, the consequences of climate change, rapid advances in technology, and war in Europe for the first time in a generation. Heading into 2023, high energy prices and supply shortages are fueling inflation, putting pressure on millions of people – while the geopolitical situation is increasingly part of boardrooms discussions. With so much change in such a short period of time, we are testing society's ability to adapt and reform, while the need for solidarity and collaboration is higher than ever.
Our world is becoming increasingly complex. It is our role, as KPMG, to seek the facts, help people and businesses navigate these transformations, and lead the way to progress – whether that is the digital revolution, the road to a more sustainable future or the need to make our societies fairer and more diverse. With our people and expertise, we have an important role to play. In carrying out this role, we must realize the full potential of our people, strengthen public trust, never compromise on quality, and always perform according to the highest integrity standards.
Our power is our people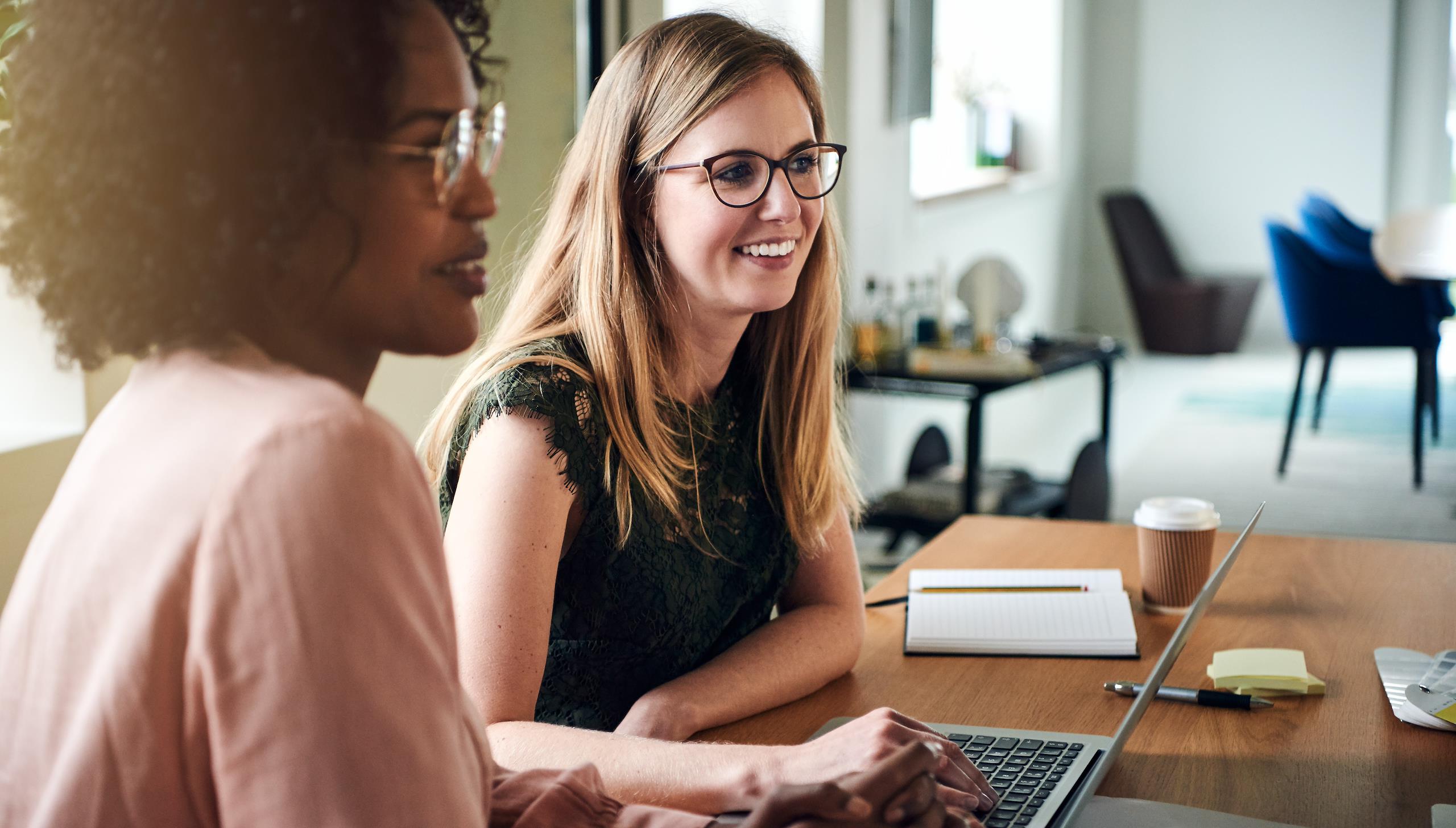 And our people are rising to the challenge. I am incredibly proud of the energy, dedication and resilience I see all around. Together we are building a successful, relevant and growing business, underpinned by our values and inspired by our purpose to empower the change required for a better future. Innovation and quality thrive only in an environment where people feel supported and can truly be themselves.
We aim to welcome and inspire everyone to come as they are, bring their individuality to our teams and engage the diversity of talent. Our performance on diversity (new window) continues to improve: with well over 25% of female promotions last year, 20% of our partners and directors are female now. Despite the tight labor market our retention rates (new window) remained strong in all parts of our organization. During the year, we welcomed over 1,500 new joiners including interns, a remarkable achievement. We invested in a strong sense of belonging and team spirit, took steps to manage work volume and moved to hybrid working. 
How to engage the best and brightest talent is a subject that is constantly on the table in both our Board of Management (new window) and Supervisory Board (new window) meetings. We are working closely with the Young Board Now, the Works Council, and many others to make sure that the promise we make to our people matches the hopes and desires of new generations. In 2021/2022, we improved fixed salaries for all our people, with everyone making a significant step, while keeping partner income within the same bandwidth. We also invested more in our young colleagues to relieve some of the current economic pressures.
What sets us apart as an attractive employer is our culture and our values (new window) of Integrity, Excellence, Courage, Together and For Better. We must demonstrate that we care deeply, that we listen carefully, and that our leaders expect performance and quality, with consideration for people's wellbeing.
Trust & Growth
We are continuing on our journey to implement our Trust & Growth strategy, together with the rest of the KPMG global network. We have made progress with our five priorities: Public trust, Clients, People, Digital & innovation and Financial strength. Further strengthening Audit Quality (new window), underpinning quality with innovation and taking our broader responsibility towards non-financial assurance, have been central to our vision for staying relevant and future focused. In Advisory, clients increased demand for our digital transformation solutions, as well as for strategy and regulatory engagements.
The feedback from our clients is that we stand out as people who roll up their sleeves and offer real solutions. This is how we see ourselves too: insightful, collaborative, and innovative doers. Our deep knowledge positions us as a thought leader on key economic, social and environmental issues. The significant growth (new window) in both Assurance and Advisory over the past year is a testimony to our continued relevance to society.
ESG and the ESG Innovation Institute
We are also building on 30 years' experience in Environmental, Social and Governance (new window), or ESG, broadening and expanding the in-depth expertise in areas such as Circularity, Decarbonization and ESG strategy, so we can help clients to transform and adapt their businesses to a low-carbon future.
We can only succeed through collaboration and joint commitment, as businesses and organizations, as individuals and consumers, as a society. This requires change among business leaders: building a true ESG transformation movement. In close collaboration with Nyenrode Business Universiteit, we have launched the ESG Innovation Institute (new window), as a driver of transformational thinking in ESG, an incubator of experience and knowledge. We are also implementing our own Impact Plan (new window), with a focus on specific Sustainable Development Goals, where we can make a difference.
New year, team changes
The Board of Management and the Supervisory Board are very grateful to Rob Kreukniet, for his years of service and commitment in the role of Chief Operating Officer. We are starting 2022/2023 with a renewed team, welcoming Marc Broskij (new window), who with his experience at KPMG and outside will bring both continuity and fresh perspectives.
2023: For better, in a complex world
To be for better in a complex world, that is our ambition for 2023. Our societies are in a period of transformation – these transformations may be challenging, but they are necessary; they also point the way forward. Our knowledge and commitment, our breadth of experience within our multidisciplinary model and international practices across the world make us strongly equipped to deal with the challenges our societies face. New insights also bring opportunities, as we will increasingly work, both internally and with our clients, to advance our business, to grow sustainably, respecting the limits of our planet and ensuring a proper balance between people, planet and profit.
Stephanie Hottenhuis
CEO of KPMG N.V.